Bringing Classic Boats Back To Life.






6340 Howard Lane• Baltimore, MD 21075
Phone: 410.379.8330 Fax: 410.796.0029
E-Mail: info@houseofbalance.com
House of Balance
Is a specialty service business concerned singularly with the identification and elimination of vibration.
Give Doug a call. God knows I have a hundred times.
A little shop but Joe and Tom can find any old motor or drive
part you are looking for. They able to find these things because if they're not on the net they have the old manuals and micro films of 1000's of parts were never transferred to the PC world.
Cobe knows what and where they are. Click the picture. They may not be the cheapest
in town but you get what you pay for.
The Chesapeake Bay Chapter welcomes new members who share the chapter's values and interests. There is no requirement that you own an historic boat —or any boat at all—only that you share an appreciation for old boats and wonderful fellowship.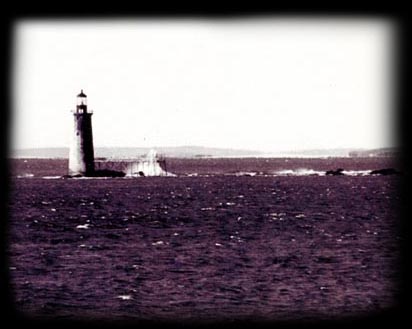 It's Not About Being Noticed, It's About Being Remembered.
Resurrection Marine .com
The SuperNova19 Network